SCA Elections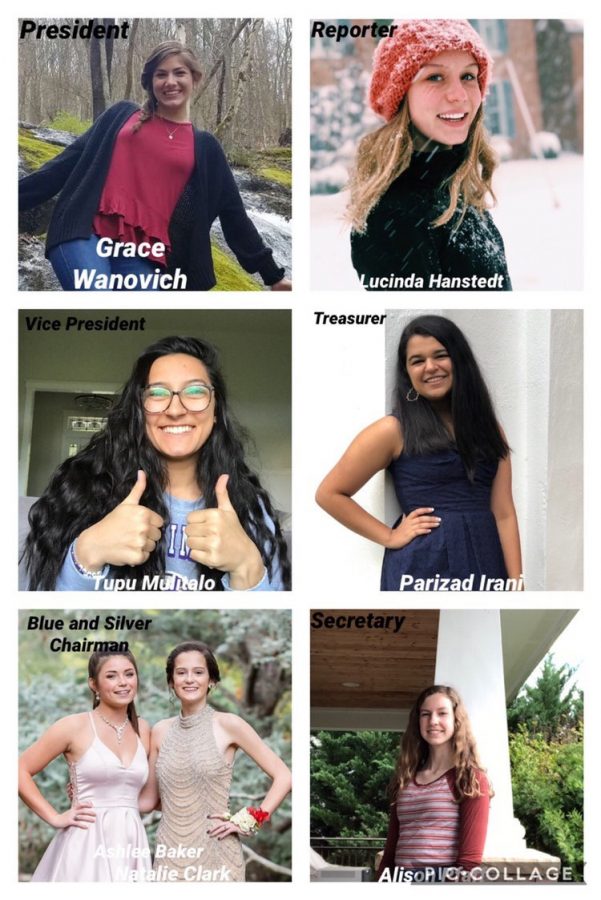 It is that time of year again where RCHS students are voting for their Student Council Association leaders. Students of grades nine through eleven vote for the executive council as well as class councils. 
French and spanish teacher Pamela St.Clair is the head of SCA. Throughout not being able to be in school, St.Clair was still working to put together the elections.
"I was super surprised that so many students wanted to run for SCA office, both executive council or class council. Maybe students have had more time to reflect on what they could do to help RCHS become a great school," said St.Clair. "I saw a lot of renewed energy and love for our school. Internet access could have caused problems with voting, but we have so many Wi-Fi hotspots throughout the county, I don't see it as that much of a deterrent. If people wanted to vote, they would have found a way."
St.Clair also explains how the voting average was better than past years, but was not ideal.
"We have always voted with paper ballots in all English classes, so everyone had to vote. This year I emailed a Google form ballot to all students in current grades 9-11 but I couldn't force them to vote," said St.Clair. "I emailed twice as reminders and posted 5 or 6 times on the SCA Instagram. We got about 50% of the students to vote, probably better than most elections, but still not ideal." 
Although not being able to campaign in person, the candidates all made an effort, ultimately forming the new council.
"Not being able to campaign in person is not ideal, there are no campaigns and excitement in school, but the candidates did campaign online," said St.Clair. " It looks like I am going to have a great team with a lot of new ideas for spirit and class activities! Our first big event is the freshmen orientation and we will be meeting next week via videoconference to begin going over activities for the year." 
Sophomore Parizad Irani is next year's executive treasurer. Irani explains why she ran for Sca.
"I chose to run for executive treasurer this year because I was on SCA my freshman year and really missed being able to make an impact on the student body and overall help improve the school," said Irani.
Irani also faced troubles of not being able to campaign in person and had to work around them.
"Campaigning virtually presented challenges due to the fact that we were only able to campaign through social media and texting," said Irani. "Personally, I feel that it is super important to put yourself out there and talk to people one on one while running for office because it provides a more personal connection to people and lets you hear their point of view and ideas on how to improve the school."
Irani has worked hard to be in this new position. 
"I am super stoked for this year," said Irani. "We have an amazing group of students on the council and I think we will all work very well together." 
Juniors Ashlee Baker and Natalie Clark are the 2020-2021 Blue and Silver Chairmen. 
"I ran for blue and silver chair because I am a super outgoing, peppy person, and want to spread school spirit," said Baker. 
Baker and Clark have a lot of new plans for the upcoming school year. "I am super excited for this year," said Baker. "I plan on working with Natalie to find new ways of showing school spirit and getting people involved. I believe this year's council will work well together and I am excited to become closer with those that I do not know super well already."