New Students Find Welcoming Community At RCHS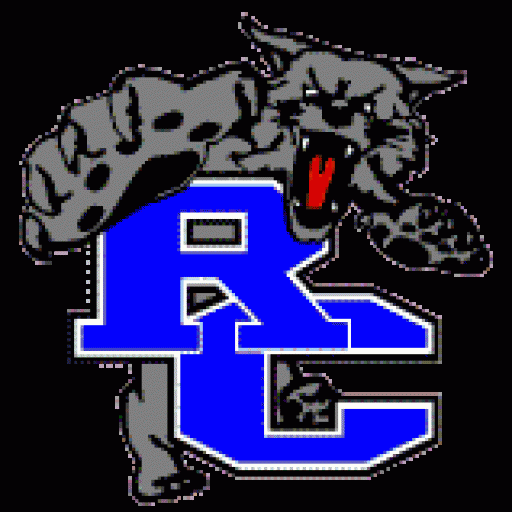 This year, students around the country returned to school for the first time in over a year. At Rockbridge County High School, students reported feeling strange or unfamiliar with the school but for some students, this feeling was even more intense. 
Each year at RCHS, around twenty students transfer into all grades, and several foreign exchange students make Rockbridge County and RCHS their home. The school has long prided itself on fostering a welcoming environment for each and every student, and extending kindness, help, and friendship to new students. 
Senior Hope Williams moved to the area from Utah last year, and quickly fell in step with the school's social life. 
"By the end of the first day of school, I felt like I already had friends," says Williams. 
Williams also notes that she appreciated the accepting environment she found at RCHS. 
The school itself does a lot of work to promote acceptance. From programs like the Student Council Association (SCA) and Green Team to clubs like Sexuality and Gender Awareness and the Student Teacher Alliance for Non-Discrimination, there are many avenues to both encourage a welcoming climate and allow students to directly influence the environment of their school. 
Junior Malin Schwedda, a German exchange student, related that she was appreciative of both SAGA and STAND, and that they played an active role in her immersion in the school's community. 
Schwedda also shared some differences she has noticed at RCHS as compared to schools in her hometown. 
"We got less homework and less quizzes or tests as here in the U.S.," said Schwedda. 
Despite this, she still noted that there is more freedom in choosing courses, for which she is appreciative. Williams also shared her appreciation for the academics at RCHS. 
"I also love the learning environment the teachers bring, they know how to have fun but still teach effectively," said Williams. 
A key element of RCHS that was mentioned by both students is school spirit. From lively sporting events to the positive atmosphere created in the school every day by students, faculty, and staff, newcomers to the community are quickly welcomed into an energetic and passionate environment. 
"Schools in Germany don't have sports teams that are connected to the school. I love that there is this awesome school spirit," said Schwedda. 
Wherever they may come from, new students are always welcome at RCHS, and many members of the community work hard to ensure that this will always be the case. From administration ensuring the safety of students, to teachers providing engaging education, to students coming to the school every day with a positive attitude and ready to learn. 
"I've been to three schools throughout my high school experience and RCHS is definitely my favorite," said Williams.