Teachers Need To Be Paid More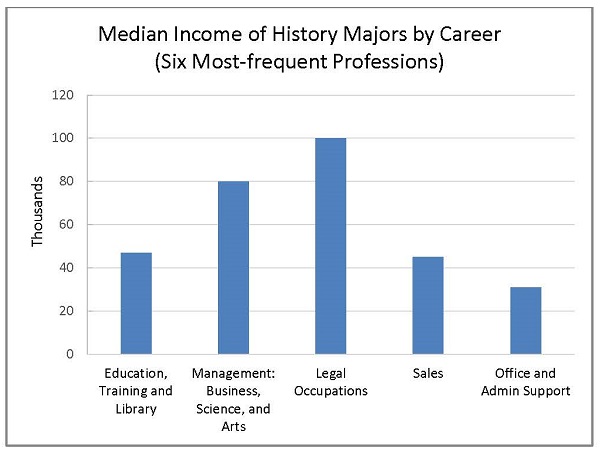 Spending 180 days or more with teenagers can be hard and stressful. According to the United States Bureau of Labor Statistics, the average annual salary for a teacher is approximately $55,000 per year. Being paid $55,000 a year is an undeserving salary for the amount of time, effort, and work that teachers pour into their careers. Teachers should be paid more because of everything they go through, such as buying supplies, staying overtime, and being role models. 
Some teachers must juggle providing for their families, as well as providing for their students. Teachers take on the responsibility of teaching our future leaders. It is hard to pay for necessary items, while having a salary that is slightly above minimum wage. For example, Freshman Academy teacher Morgan McCown purchased spiral notebooks for her class to use in the beginning of the year to write down five goals and use the notebook as a journal. McCown purchased them for her students so they could have a safe place to write their thoughts, ideas, and goals for the school year. However, these purchases came out of her pocket.  
Teachers also have to grade papers and give them back to students, along with their many other tasks that their job requires. Often students find it annoying when teachers take a long time to grade assignments. However, students do not think about what all teachers have to do or what the teacher is dealing with. Teachers also have to organize, plan, and prepare their classes. With all of the tasks that teachers have to do, many of the teachers have to stay after school and finish things, or stay overtime to help students. According to The Bill and Melinda Gates Foundation, over 30% of teachers take work home every day. On average, teachers do another one to two hours of work either before they arrive in the morning or after they leave in the afternoon, giving them roughly a 10 to 11 hour work day. But teachers only get paid for seven to eight hours of the 10 to 11 hour work day.
  Teachers are unappreciated and should be paid more because of the many roles that they play in so many people's lives. Some teachers play the roles of mentors, leaders, and maybe even parent figures. Hospitality teacher Robyn Sherman is a perfect example. Sherman is a mentor, leader, a parent to Sophomore Kaden Sherman, and even a parent figure for students at the high school. She is also one of the leaders in FCCLA, which is a club at RCHS that helps students interested in becoming leaders and a perfect role model. She is always a smiling face at the high school and is always someone that students can talk to. It is teachers like her that are the reasons teachers should get paid more. 
Teachers are inspirations around the world that do not get paid enough for all that they do.