Wildcats Adapt and Overcome to Kickoff their 2021 Campaign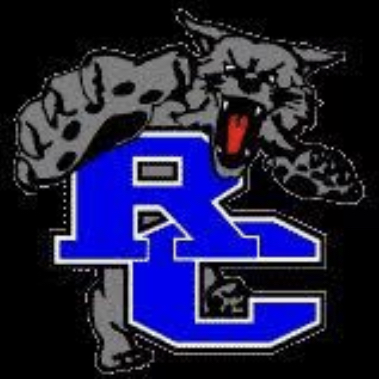 The Wildcat Volleyball team traveled to Fort Defiance on Tuesday, March 2, where they won in straight sets. This marked the start of a much anticipated season for the Wildcats. Once again they were coached by Amanda McCoy and led by all state, senior Jaydyn Clemmer, who has committed to James Madison University to continue her volleyball and academic career after this year. The Wildcats also have several returning players from last year's team as well as some players moving up from JV ready to make an impact on the season. 
The Wildcats have been forced to adapt to a shortened and pushed-back season, due to the pandemic that took away their usual preseason practices and open gyms. McCoy highlights the team's misfortune, but compliments the efforts taken by her players.
"We have had a lot less time in the gym, but we have a lot of kids who play for travel teams which helps us make sure players are getting their hands on a ball,"said McCoy.
However, players and coaches are making the best out of the situation and are planning to return to and make a run in the state tournament. Coach McCoy stresses the importance of utilizing every moment they have in the gym.
"Everything we do needs to be treated as if it is the state championship point," said McCoy. "We have been trying to breath that mentality without pushing too much pressure on the players."
Coach McCoy and other players stress the importance of holding everyone accountable and giving it their all every time they are on the floor. Junior Krissy Whitesell returns as one of the captains of the team. 
"We all realize this season will be different, so if we want to be successful we have to give it our all every practice, and encourage everyone to do the same." said Whitesell. 
Younger players, including Freshman Maddie Dahl are planning on utilizing their encouragement and dedication to achieve the team's goals. 
"This year, we are really pushing to the postseason by keeping each other accountable in practices. As a team, we just want to be there in practice and during games to make each other better players as we focus on the ultimate end goal, which would be to win states." said Dahl.
The Wildcats home opener was set for Thursday, March 4 against Fort Defiance, in which they once again won in straight sets. The Wildcats will next travel to Harrisonburg on March 8 for a meeting with the Blue Streaks. Although only 25 fans are permitted at each game, all games are streamed through NFHS to allow students and fans alike to watch at home.