Freshman Impact the School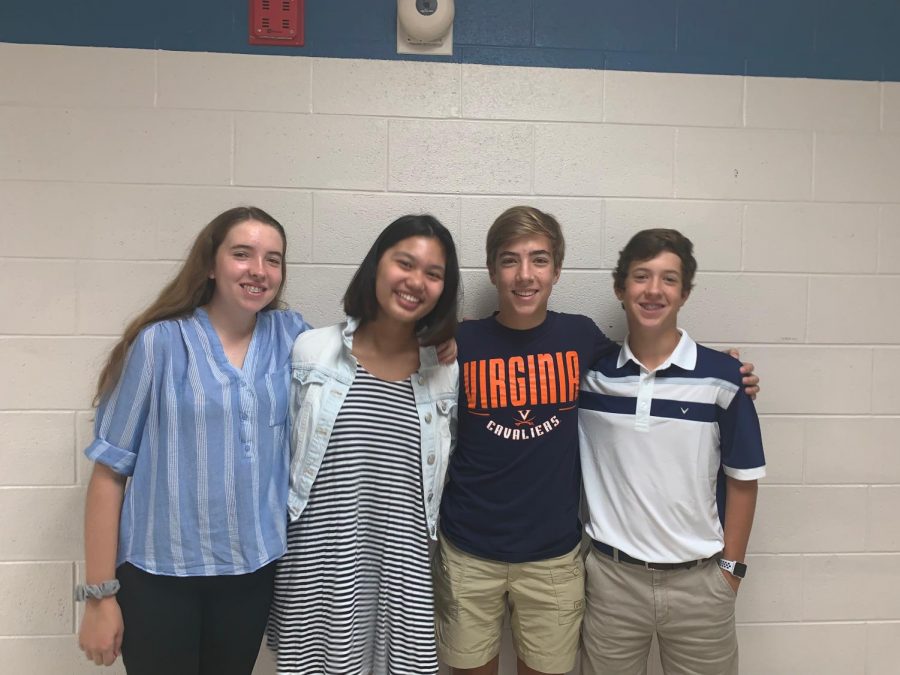 The freshmen elections for Student Council Association (SCA)  are coming up for the year. There are many candidates for all four positions. The SCA is run by Spanish teacher Pamela St Clair. She and the executive council will choose the representatives for the freshman class this year.
 ̈ The freshman counsel is not technically elections. They have an application to fill out ," said St Clair.
 The executive council will then pick the application that best reflect the leadership skills needed for the council.   
"They fill out an application and the executive council looks over their essays, and the council picks which one would be most representative of their class," said St Clair.
 This is the first year that the council will pick the candidates instead of the freshman class voting. Through the freshman being on the student council they will get experience with leadership and responsibility. Since they are young and new to the school, the freshman class will rotate in and out in the meetings. 
Paul Russell, freshman, is one student who was chosen to be on the freshman council. 
"Man I feel so blessed. I thank Jesus for this opportunity." said Russell. Russell is also a member of the golf team and soccer team. 
"I think the school needs to spend less money on football and use their money on other sports/educational supplies." 
Russel has imposed his view on sports issues in the school, especially focused on financing.  
Senior, Sarah Hennis, is an executive member of SCA and works closely with McClung.
"I'm excited to see how the new freshman members can impact the school, and what they have in store spirit wise," said Hennis.