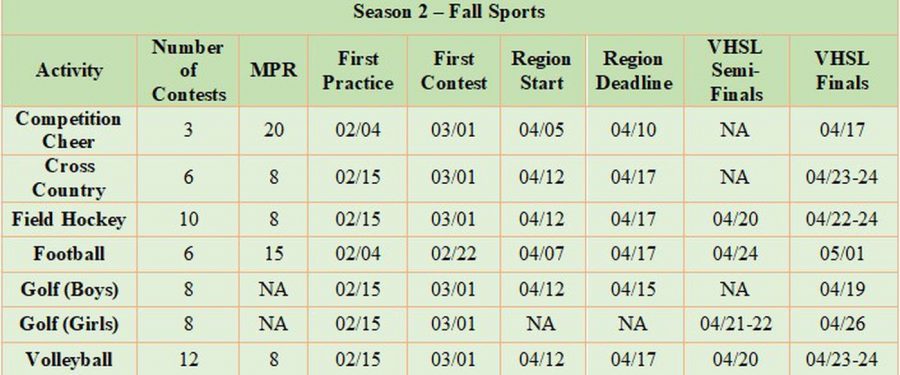 Eleanor Dare, Sports Editor
October 8, 2020 • No Comments
The coronavirus has ruined a lot this year: everyday life, plans, events, school, and sports. With school being online, sports have become a big question. However, VHSL has...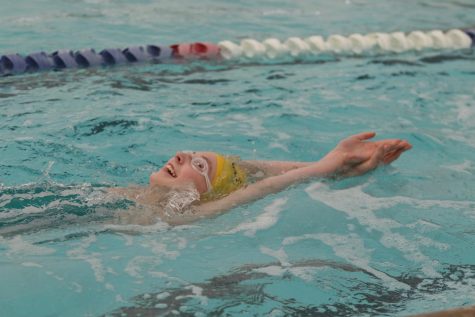 Swim and Dive Plunges Into A New Season
January 28, 2020
The Wildcat Swim and Dive teams have reached the 2019-2020 season. Last year, coaches Leslie Ayers and Morgan Richter took...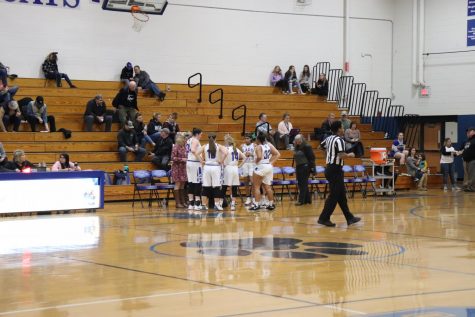 The Basketball Team Shoots For The Top
January 28, 2020
The Varsity Girls Basketball team has been working hard through the season. They have a current record of four wins and five...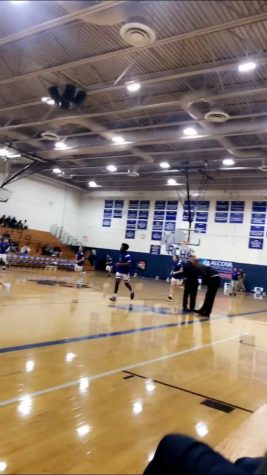 Boys Basketball Shoots for the Top
December 17, 2019
Wildcats basketball has started, and the boy's season is in full swing. The 'Cats started their season with one win and...

Loading ...