Lily Moreschi, Assistant Managing Editor
February 1, 2019 • No Comments
Imagine this: you are 11 and a half years old. You are sitting in the booth of a one of your favorite restaurants and tell your waiter that you eat gluten free. The waiter...

Freedom of the Press Suffers in Saudi Arabia
January 31, 2019
January 30, 2019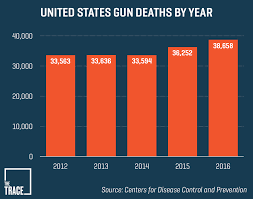 Gun Violence in The United States Increases
January 27, 2019
Brooke Gardner, Reporter
January 29, 2019 • No Comments
The boys' basketball team took a tough loss to Harrisonburg on Dec. 7, with a final score of 55-45. The game began with a shot by junior Alex Balisteri, followed by...
'Cats Take Victory Against Nelson Co.
January 29, 2019
The boys' basketball team defeated Nelson Co. with a final score of 43-31 on Dec. 4. The game started off with six straight...
'Cats Come off a Historic Season
January 25, 2019
Coming off of a historic season as Valley District champions, Region C champions, and the VHSL State Quarter Finalist for...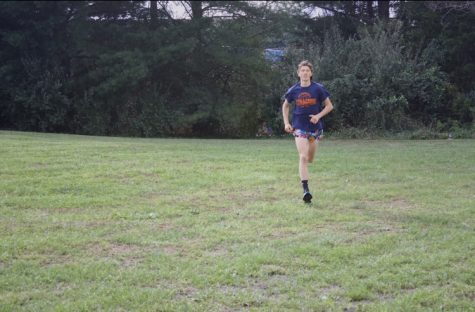 Wawrzyniak Runs Through the Competition
January 23, 2019
Junior Josh Wawrzyniak is joining the boys' cross country team for the first time this season. Wawrzyniak played football...