September 19, 2019
September 19, 2019
September 19, 2019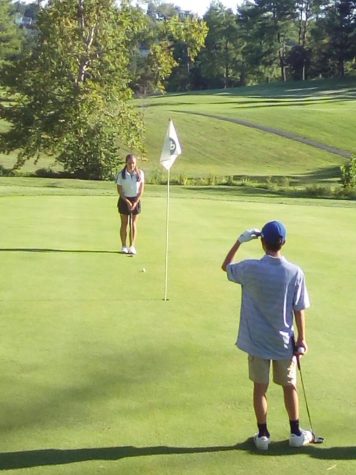 Stephanie Weisberger, Reporter
September 20, 2019 • No Comments
By:  Stephanie Weisberger         The Golf Team is currently in first place in the Valley District for the 2019-2020 school year.   The golf team will host the...
September 19, 2019
The Wildcat Football team is approaching a brand new season, and they have trained and prepared for the upcoming Friday night...
Girl's Cross Country Advances to Regionals
March 12, 2019
The 2018 Girls' Cross Country season has officially come to an end. Months of practice paid off when they placed second...
January 29, 2019
The boys' basketball team took a tough loss to Harrisonburg on Dec. 7, with a final score of 55-45. The game began...
September 19, 2019
September 19, 2019
September 19, 2019
Staff Profile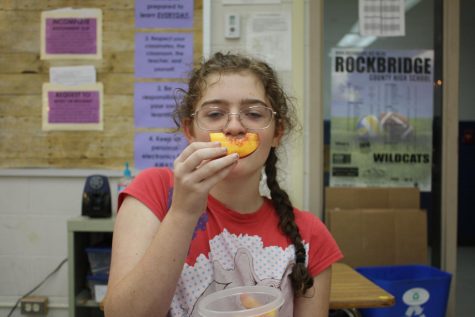 Arden Courtney Collins
Reporter
Sophomore Arden Courtney Collins is currently in her first year of journalism at RCHS. She enjoys dancing at Halestone Dance Studio and watching movies. She cares very strongly about the environment and...