The Golf Team Drives To Victory
September 20, 2019
       The Golf Team is currently in first place in the Valley District for the 2019-2020 school year.   The golf...
September 19, 2019
The volleyball team emerged victorious with a win against Fort Defiance to start the season off this year. There are a lot...
September 19, 2019
The Wildcat Football team is approaching a brand new season, and they have trained and prepared for the upcoming Friday night...
Staff Profile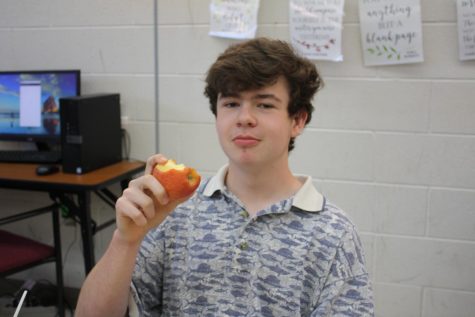 Thomas Black
Reporter
Junior Thomas Black is a first year journalism student, who enjoys almost dying on his mountain bike and making sick beats. Black is a former U.S. government employee, but we didn't tell you that. He...