October 25, 2019
October 25, 2019
September 20, 2019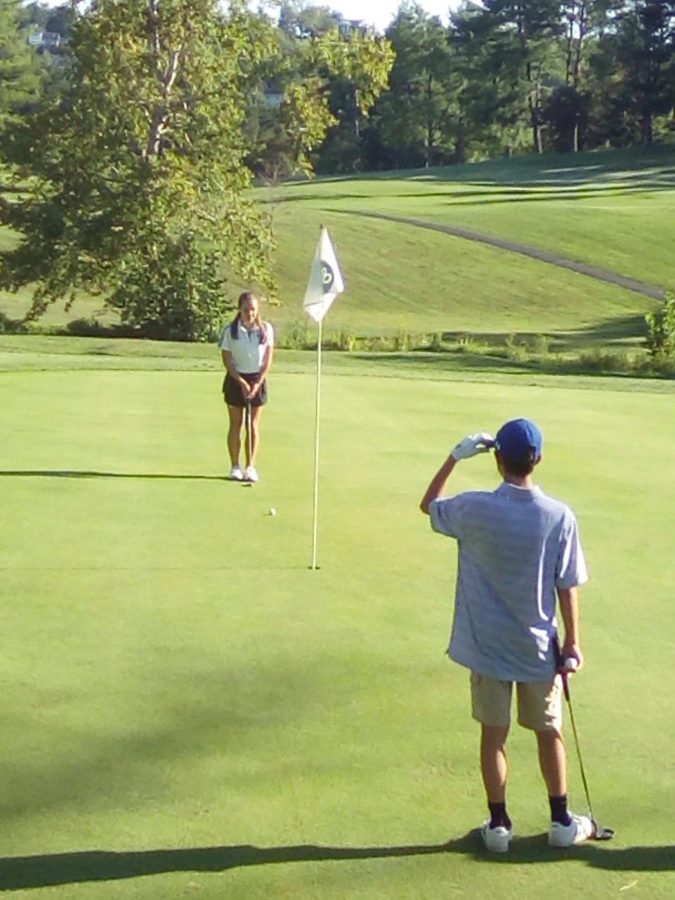 Stephanie Weisberger, Reporter
September 20, 2019 • No Comments
By:  Stephanie Weisberger         The Golf Team is currently in first place in the Valley District for the 2019-2020 school year.   The golf team will host the...
September 19, 2019
The Wildcat Football team is approaching a brand new season, and they have trained and prepared for the upcoming Friday night...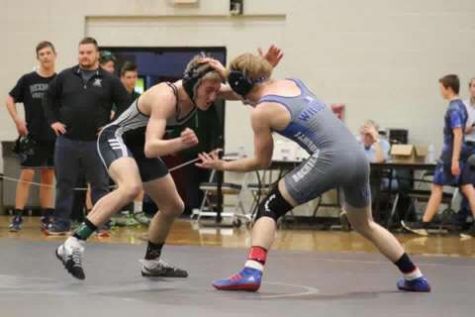 Wrestlers Are Getting Ready To Pin Down The Season
September 19, 2019
The RCHS Wrestling team is getting prepared to win states this winter. Last year, the wrestling team was undefeated in duels...
Girl's Cross Country Advances to Regionals
March 12, 2019
The 2018 Girls' Cross Country season has officially come to an end. Months of practice paid off when they placed second...
October 25, 2019
October 25, 2019
September 20, 2019
Staff Profile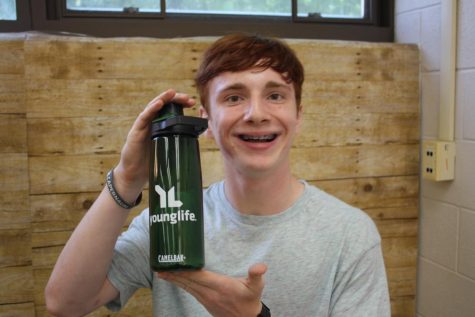 Blake Darmante
Reporter
Sophomore Blake Darmante is a first year on The Prowler staff. Darmante has a passion for writing and looks forward to sharing as much news as he can with the students of RCHS. He resides in the city of...