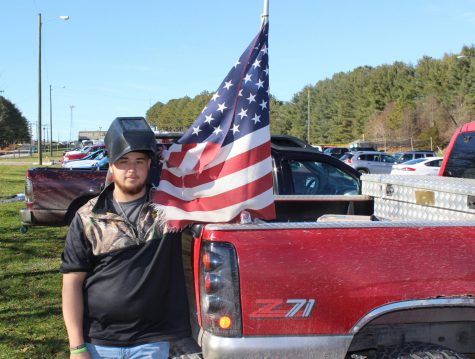 Brinson Mullis, Managing Editor
January 16, 2019
For all high schoolers, senior year is a year meant for looking ahead into their future. It is a year to make plans and decisions about where life will take them. And for...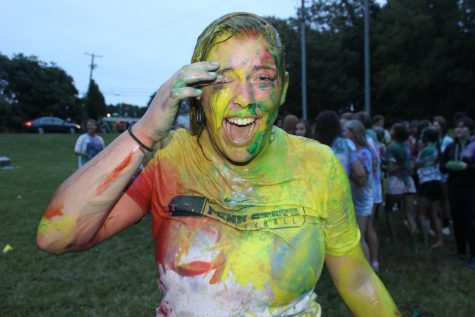 Young Life Holds Annual Paint War
October 16, 2018
October 16, 2018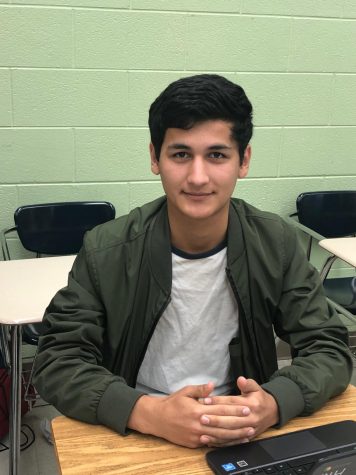 October 16, 2018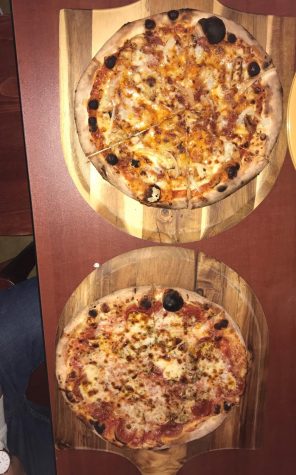 Brinson Mullis, Managing Editor
October 31, 2018 • No Comments
I have been preparing for this very moment for the last two years. Somehow, I always knew it would come back to this. There was just no shaking the feeling that something...
Sexual Harassment Pertaining to Schools
May 25, 2018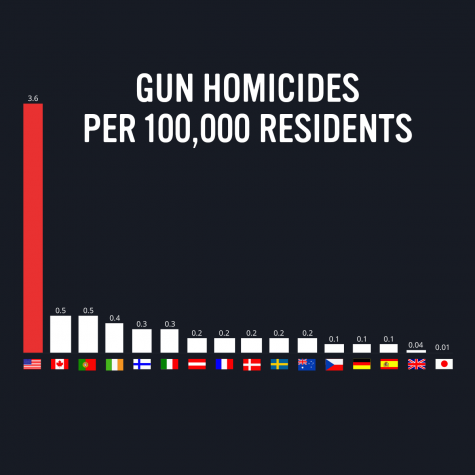 May 25, 2018
The Meaning of Individualism is Changing
March 14, 2018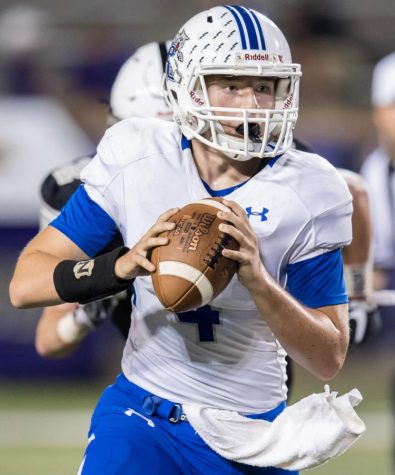 Alexandra Mason, Apprentice Business Manager
October 19, 2018 • No Comments
The 'Cats football team recently played at James Madison University's stadium, where they defeated Turner Ashby in double-overtime with a final score of 35-28. "It's...
July 22, 2018
As the academic year and spring season comes to a close, many seniors will face the end of their athletic careers. However...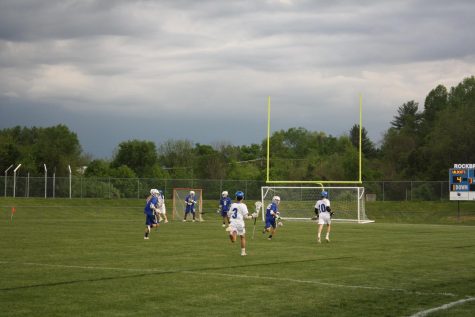 Boys' Lacrosse Shoots Through their Season
June 17, 2018
This season, the boys' lacrosse team is 8-6 and is making extra efforts to strive. The team has been working extra hard...
'Cats Softball Team Hits it out of the Park
May 30, 2018
The 'Cats' varsity softball team recently defeated Waynesboro High School in a final score of 17-2, with freshman Jaydyn...