Boys Basketball Shoots for the Top
December 17, 2019
Wildcats basketball has started, and the boy's season is in full swing. The 'Cats started their season with one win and...
Girls Cross Country Runs Toward Success
October 25, 2019
This year's cross country season officially started early in the school year with their first event on Aug. 21. The girls'...
The Golf Team Drives To Victory
September 20, 2019
       The Golf Team is currently in first place in the Valley District for the 2019-2020 school year.   The golf...
Staff Profile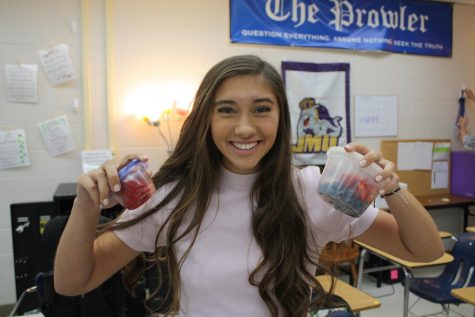 Sophia Carlucci
Maestro Leader
Senior Sophia Carlucci is super excited for for journalism this upcoming year. As a third year participant in the class, Carlucci will be taking on the position of Maestro Leader and she cannot wait to...