Claire Kosky Shoots into an Independent Study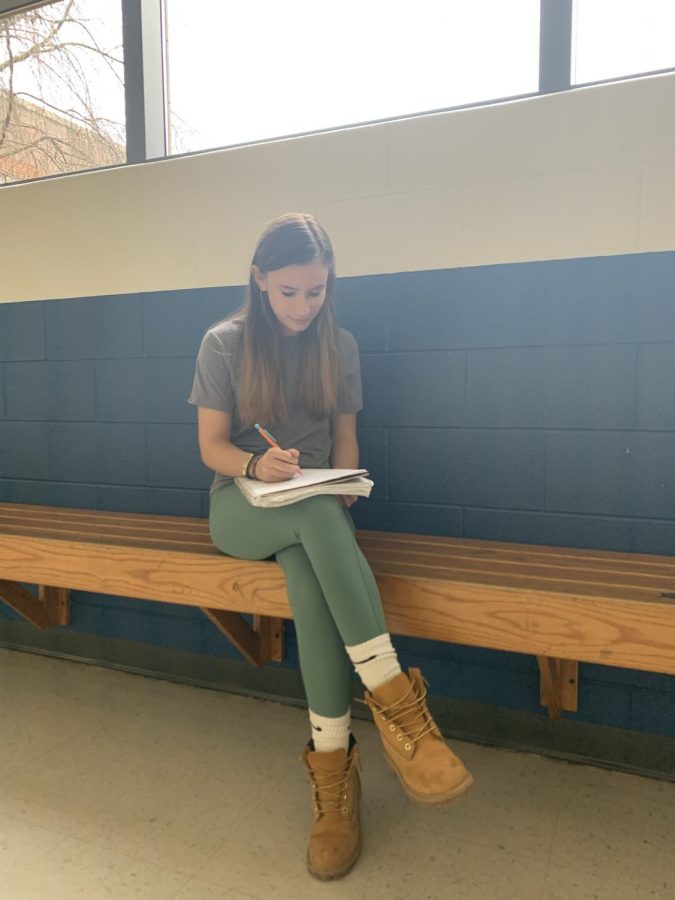 By: Sophia Carlucci
Junior Claire Kosky is studying photography as an independent study this semester. Kosky has been practicing photography for two years now.
"I love photographing people because they get so excited when you take a really good photo of them," said Kosky. 
In her independent study, Kosky plans to photograph powerlines in Va., following just one power line across a few cities. She plans to take a collection of landscape photographs and connect them into one long line where they connect.
"I am going to enjoy seeing how a photograph that I have taken of a place can potentially look like something completely different," said Kosky.
In order to prepare for this study, Kosky will be mapping out the lines she wants to photograph and making a route. She will also be looking at famous landscape photos for inspiration.
"I hope to create some really great photos," said Kosky. "Learning the fundamentals of taking good landscapes should definitely help with that."
Kosky has set goals for this independent study. She is passionate about her study and sees photography as her career in the future.
"I hope this study further teaches me how to photograph landscapes, as well as create portfolio," said Kosky. "I will hopefully be able to use these skills in college and in my future as a photographer."