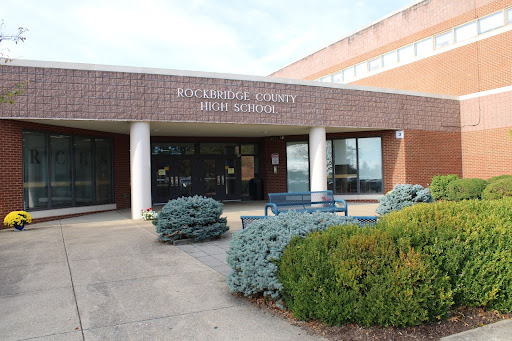 Yesterday, Oct. 10, at approximately 12 p.m., office staff received an automated message claiming there was a bomb in the building. Accordingly, faculty and staff were notified through their emergency messaging app of the threat, and students were initially ordered to shelter in place. Soon after, everyone was ordered to evacuate the building to the athletic stadium, which is the planned staging ground for any emergency. 
State Troopers and Rockbridge County Sheriff's Office along with three canine dogs arrived on the scene to assess the situation and thoroughly swept the building. After the situation was deemed safe, class was canceled and all students were sent home from the stadium.
This message seems to be one of several automated messages sent to other schools within the state. An investigation is still ongoing.
Class resumed as normal on Oct. 11, and additional law enforcement will be present. Additionally, counselors are available for anyone who needs them.