Class Rings are Fading Out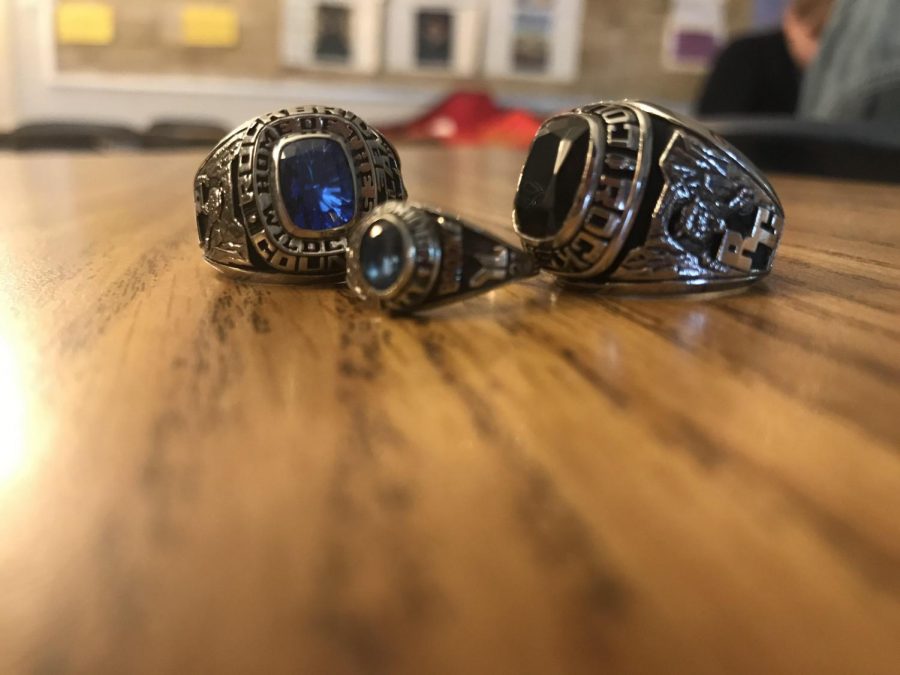 The junior class ring ceremony recently took place, an event at which Juniors who previously ordered their class rings receive them from Principal Mike Craft and a member of Herff Jones in front of friends and family members. 
Although the event is a way to celebrate the milestone of getting a class ring, fewer students are choosing to partake in the ceremony, and many students are not purchasing a class ring at all. Less than half of the Junior class attended the ring ceremony and bought class rings.
A class ring is meant to be something that is cherished forever, as a way of looking back on your high school years in the future. But with only a half-hour meeting discussing class rings and a few forms, purchasing a class ring is very stressful for sophomores. 
Many students simply could not afford to purchase a class ring. With Herff Jones being the "ringleader" of class rings, as well as graduation products for RCHS, the prices of class rings have continued to increase and become more expensive over the years. Today, it is practically impossible to find a Herff Jones class ring that costs less than $400. As the prices of class rings continue to grow, fewer students are purchasing them. Some students purchase their class rings from other companies, like Walmart, for a cheaper price. However as the class ring trend continues to phase away, students are slowly beginning to stop buying them entirely.