Tame Impala Changes Its Sound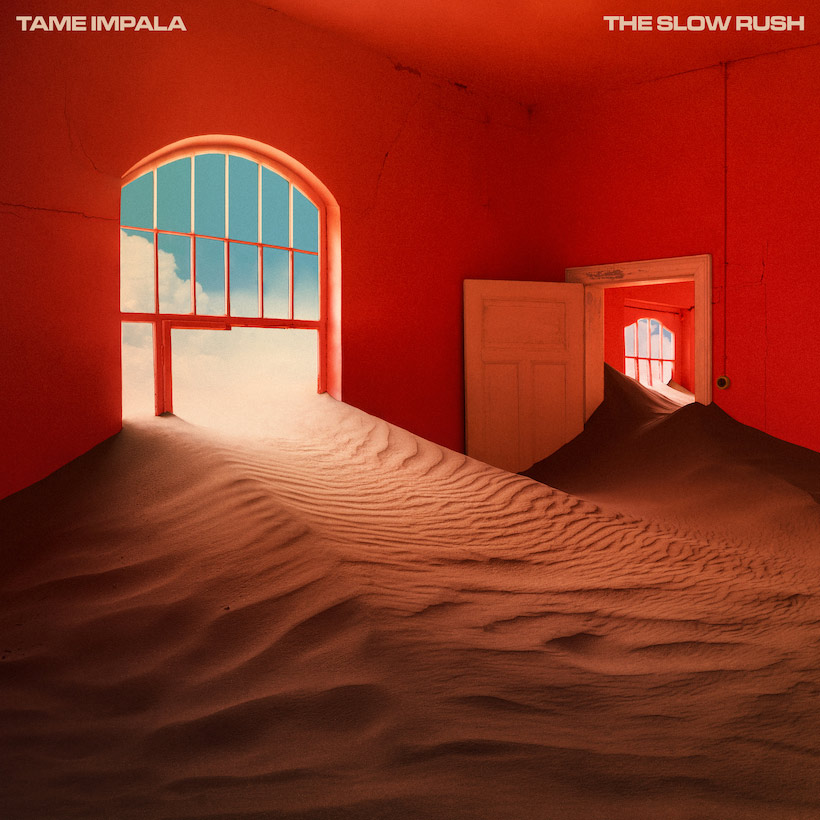 After a long period of dormancy, the Australian psych-rock project of Kevin Parker has started releasing music again.  The new music, however, is in stark contrast to his previous album "Currents." It draws influence from the disco and funk of the 60s and 70s, as opposed to the 80s synth ballads that dominated his last album.  Five singles have been unveiled so far, along with the new album's title "The Slow Rush," which indicates that the release is imminent.
The first of these singles titled "Patience" dropped on March 22, 2019.  A groovy conga rhythm drives the track, and complements the lush, layered instrumentation.  There is also a phaser that slowly sweeps through the melody, and adds a psychedelic quality to the music.  Then, the song "Borderline" was dropped after being performed on Saturday Night Live. In my opinion, this is the farthest Parker has pushed himself from his traditional formula.  Syncopated piano chords give the song a catchy foundation and make room for a fantastic vocal performance. The lyrics also discuss Parker's life as a loner, as evident in the phrase "Quite a show for a loner in L.A."
For the next couple of months the band was on tour, and the single "It Might Be Time" was released.  A gliding synth lead dominates the track, which complements the Supertramp-esque electric piano. As usual, effects such as reverb and delay are used to create a thick, wavy atmosphere.  This song seems to draw inspiration from the 90s era of music, which is also a new direction for Parker. After this release, "Posthumous Forgiveness" came out, which is my favorite out of all of the singles.  The instrumental is an aesthetic wonder and is overloaded with vintage richness. In addition to this, the lyrics discuss his now deceased father, as the title alludes to.
From what I have heard so far, I am very excited for the album "The Slow Rush"  to come out on Feb. 14, 2020. The music of Tame Impala has interested me for a while, and after seeing them perform live, I know that they will not disappoint.