Quarantine Affecting Mental Health of Students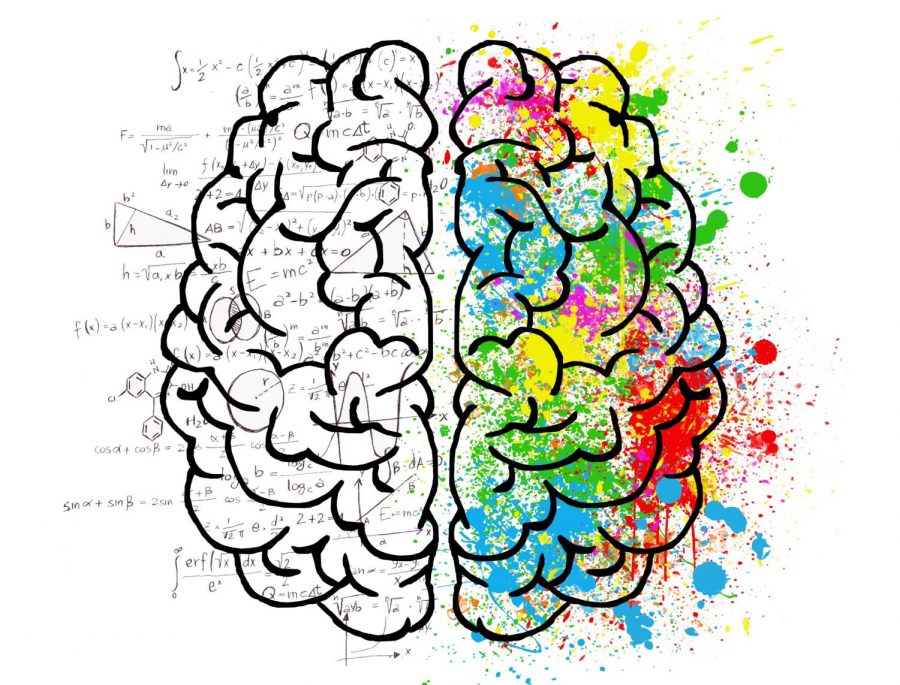 Since the Coronavirus outbreak, several RCHS students have begun to question their mental sanity. Because our society has not experienced mandatory social isolation before, many of us are unsure of how to deal with it. 
The first topic of concern is loneliness.  Rhonda Pedigo, a guidance counselor at RCHS, is worried about how students are coping.  
"I am genuinely concerned about mental health through this time, as are many others," said Pedigo.
Another guidance counselor, Matt Rapoza, is unsure about the situation.
 "We have never been through something like this before – so I would be naive to say that I have the answers here," said Rapoza.
According to the Health Resources and Services Administration, feeling lonely can be as dangerous as smoking 15 cigarettes a day; It is correlated with a 29% increase in coronary heart disease, and a 32% increase in risk of stroke.  As a result of this, many health insurance providers eliminated the fees/copays for therapy.
Along with loneliness, domestic violence has increased globally as well.  
"If someone knows of abuse happening, it is important to call someone like the Department of Social Services, the Sheriff's Office, or notify a trusted adult to help," said Pedigo.  Project Horizon is another resource to those in need, which offers a 24-hour hotline and free counseling.
For students looking to improve their mood, the guidance counselors had advice.  Both agreed that limiting screen time and news watching is important.  Also, Rapoza recommended outdoor activities among several other things.  
 "Train for a 5K or 1/2 marathon.   For others – learn something new.  Start a project.  Learn to play an instrument…  draw, paint, create.  READ," said Rapoza.  Several RCHS students such as Nathan Scherff and Aiden Mason have already applied this advice.
"I've been playing ukulele to stay occupied," said Scherff. Mason, on the other hand, has taken up mountain biking.  
"Mountain biking is one of my main hobbies for quarantine," said Mason.
Students do not have to attend school, so for many, there is more time to pursue personal interests.  
"Try to find the good that is coming out of this," said Rapoza