Hull's Drive In Rents Out Venue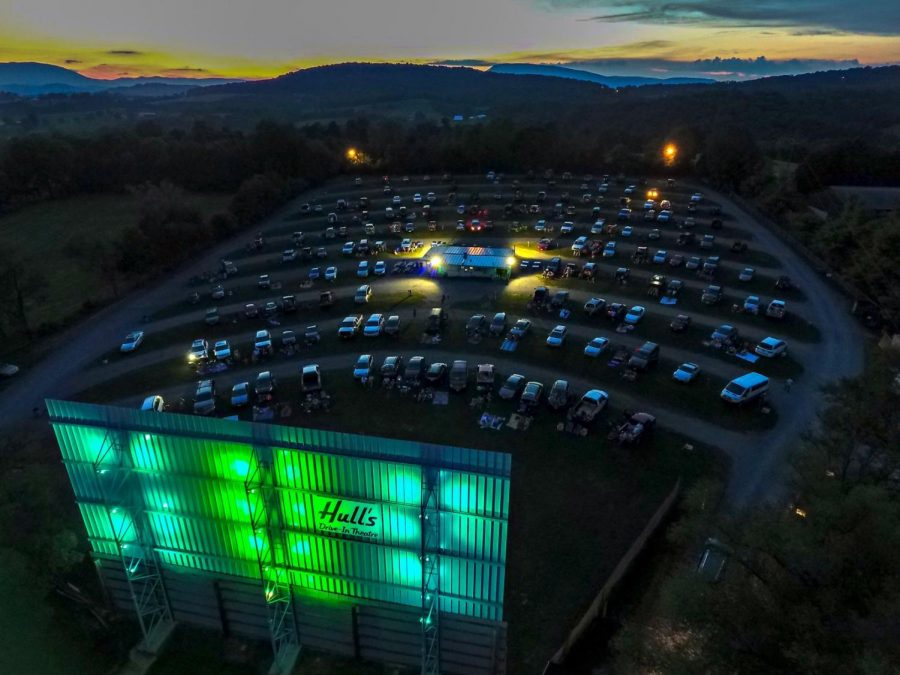 Hull's Drive In has begun renting out the venue to outside organizations, in hopes to help these organizations hold their events in a safe manner. Christian Reter is the theatre manager at the Drive In. 
"Not only does it help provide additional revenue for the Drive In, but it helps local organizations hold modified fundraisers to support the organizations," said Reter.  "It also helps engage the community in a broader variety of ways."
This opportunity offered by Hull's has allowed for graduations, recitals, and other events to still happen. Many other organizations including 50 ways Rockbridge, Project Horizon, Washington and Lee University has rented the venue and showed the movie Us as well as Sinister for their students to come watch during the week, also the Rockbridge NAACP has shown the movie Selma, and the Rockbridge Younglife organization is planning on hosting their annual banquet at the Drive in.
"The  events have shown that our community is resilient and creative in seeking ways to keep life as normal as possible even during unusual times," said Reter. 
Daniel Cunningham, a senior at RCHS, is also one of Hull's Drive In's grill cooks.
"Less people buy food because they usually bring their own, which allows for a relaxed night at Hull's," said Cunningham. "It's a good thing we offer the option for private rentals because it gives groups the opportunity to experience the Drive In differently, by holding their own events."
However Hull's is still showing new movies on Fridays and Saturdays for the rest of the month. Gates open at 6:30, and the movie starts at 7:30.