The Studio at Hulls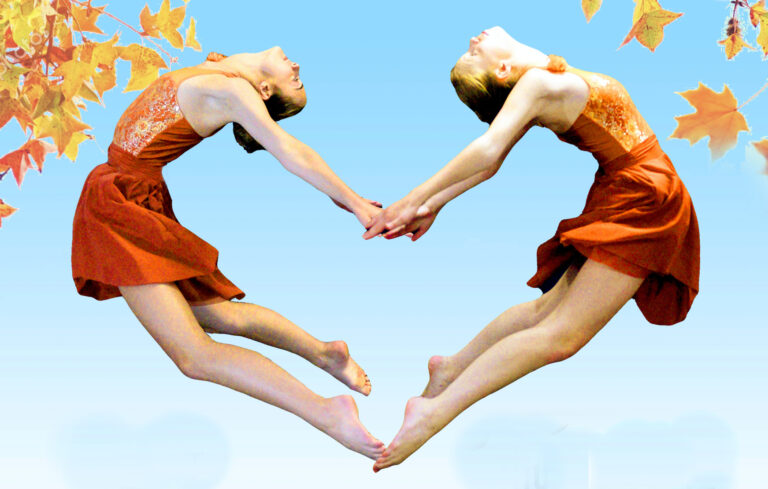 Due to the COVID-19 pandemic, several activities and extracurriculars were shut down. Although some have since reopened, many of them are still closed. However, one place that has managed to open up has been The Studio.  The Studio has managed to allow dancers back by using proper safety precautions and a modified schedule. Over the past three months, the Junior and Senior company have been working on a dance documentary titled Seasons of Gratitude that will be shown at Hulls Drive-In on Nov. 11 and Nov. 12.
Anna Wilson is a member of the Junior company and has been dancing at The Studio for six years. She will be one of the dancers seen in the documentary. 
"The dances are all natural names because it is based on Vivaldi's The Four Seasons. The Junior company is performing Snow, Harvest, Mountain, and Lean on Me," said Wilson.
Vivaldi's The Four Seasons is musical work by Antonio Vivaldi. It is mainly performed with four violins, one representing each season. 
The entire show was filmed at The Studio in one day. Hours upon hours of footage has  been put together to create this dance documentary. Both companies also did a special Lean On Me dance. That dance will be shown along with the documentary. The Studio also provided an in-person viewing of the show, but that did not include the Lean On Me dance. 
The theme of the documentary is nature. This theme is conveyed by the titles of the dances and the costumes worn by the dancers. Anna Cunningham is a member of the Senior company and has been dancing at the studio for nine years. She will be seen in the documentary as well. 
"I loved making the dance documentary. It was something different but it was so fun!" said Cunningham. "Lean on Me is a big group dance that everyone in the documentary will be in." 
The Studio did not get to put on their regular Lenfest Center performance this year. However, they found a way for the dancers to still be able to perform and show off their talent..  "This was overall a really fun experience, and I am glad I got to be a part of it,"  said Wilson.