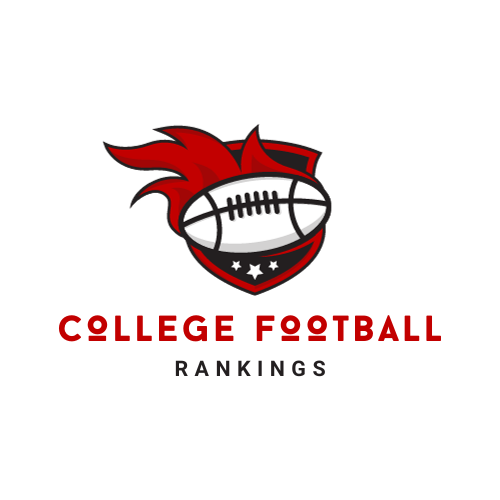 This year, college football has been different than normal college football in the past. Teams that have been super consistent in the past, now have been falling off the rails a little bit. For example, Alabama has fallen out of the top 10 after their loss to Texas. The Alabama "dynasty" that has been present for the past (2009-present) is coming to an end as Nick Saban nears retirement. 
Another surprise in college football is the slow start that Georgia has had to start the season. Even though UGA is undefeated, the Dawgs only beat South Carolina by 10 points, and let UAB score 21 points on them. They have had pretty rough first halves through the first couple weeks in the season, but there is definitely time for Carson Beck and the Georgia offense to turn it around. 
Florida State, a historically solid team, has also had an up and down start to the season. With their slaughter of LSU in week one, they entered the top 5. Then, they had an extremely close game with Boston College and Clemson on the road. 
Overall, our opinion of the top 4 teams in college football should be 1) Georgia. Georgia has proven that they can compete with top schools, and they have shown that they are a top 5 team. Second, we think that number two should be Florida State. As we mentioned, they had a few rocky weeks, but they showed that they are a very good team when they beat LSU 45-24. We think that the next team should be 3)Ohio State. After a very successful season last year with C.J. Stroud at QB and Marvin Harrison Jr. at WR, they went to the CFP semifinal and barely lost to Georgia. There were some questions if they would repeat this season, and they have shown that they are still a top ranked college football team. 
` Finally, number 4 in the country should be Texas. They are a very solid college football team, beating Alabama in Week 2. But, we don't think that Texas deserves to be in the top 3 though. They haven't yet shown what else they are made of, but at some point in the season, they will for sure sneak into the top 3.
One of the most exciting teams that we had burst onto the scene was the University of Colorado. They surged at the start with two games where they outscored their opponent with an extraordinary defeat of last year's National Championship Runner Ups. This left many fans wondering where the addition of the new Colorado head coach, Deion Sanders, can take the program Colorado won only 5 games all season.  
Colorado's QB is Coach Sander's son, Shedeur Sanders. The father-son combination of Deion and Shedeur Sanders has created more hype towards the Colorado football team. Colorado continued their winning streak for two more weeks, including one nail biting win against the rival Colorado State. These wins, and the fact that they have an NFL Hall of Fame player as the head coach, has put Colorado at the forefront of social media. Colorado has attained a lot of hype from viral clips of their program posted on social media, gaining more fans.  Leading into week 4 of the college football season, CSU?  was ranked at number 19 in the country, but after a blowout loss to Oregon, both the hype lowered immensely and so did their ranking with Colorado falling to rank 32 in the country. We personally love this ranking because as much as we love Deion and watching the team we don't like to have a team being overhyped and taking over social media like that. We wouldn't say that we're praying for Colorado's downfall completely but we do think that their team is not as good as the hype that surrounds them. 
Another ranking that is incredibly surprising to some and not surprising at all to others is TCU being ranked at seventeen. Their 2022 team had a Cinderella run to the national championship where they got absolutely demolished by Georgia with a score of 65-7. We thought that last year was a fluke. The team that went to the championship last year was a good football team overall, but they didn't have that "it factor" which is needed to get it done year in and year out at a high level. Not only do we not think they are consistent as a program, the loss of graduating seniors such as quarterback Max Duggan and Star Receiver Quentin Johnston we don't see this team being even close to the same. With that being said, we do think that the culture brought into the program by its championship run last year could possibly help them in recruiting highschool prospects in hopes of a bright future. 
This year's rankings look very different from last years. With some teams that were not expected to make it to the top 25, it is very surprising that they did. This year, the Ohio State Buckeyes are ranked No. 4, with a clean 4-0 record. Having very solid receivers is helping the Buckeyes succeed. 
We think all of the 5 stars that were recruited will be used very well by the Buckeyes and their talent will help them in the long run.