Lola Mulitalo Wins Freshman Presidential Election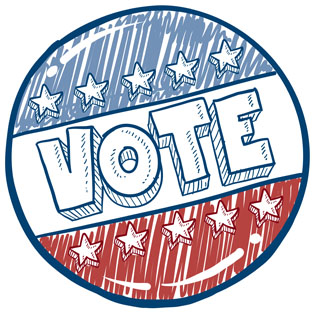 Recently, Lola Mulitalo ran for and won the position of Freshman class president. Mulitalo's race was close, but she came out on top.
President Mulitalo described the campaign, "Running for President was very nerve wracking. Obviously a lot of people want to run for President and can get competitive but you just gotta do you. Don't let people get in your head and don't put others down," 
She ran a respectful campaign that ultimately worked out in her favor.
Mulitalo also said, "There were times I enjoyed the race and there were times I didn't but mostly I liked it. It's fun to make your posters, give stuff out to people, etc…" Ultimately, the most important thing about a high school election is fun. There is not a whole lot that a class president can really do, but as a figurehead for their class, it is important to show that school can be competitive fun.
Mulitalo also spoke on her goals as class president, saying, "I don't exactly know yet, but my goal is to get as many freshmans and other classes involved in our school activities as much as I can," Overall, Lola Mulitalo is shaping up to be quite the addition to the SCA.