Miley Cyrus Blows Us Away With Her New Hit Single "Flowers"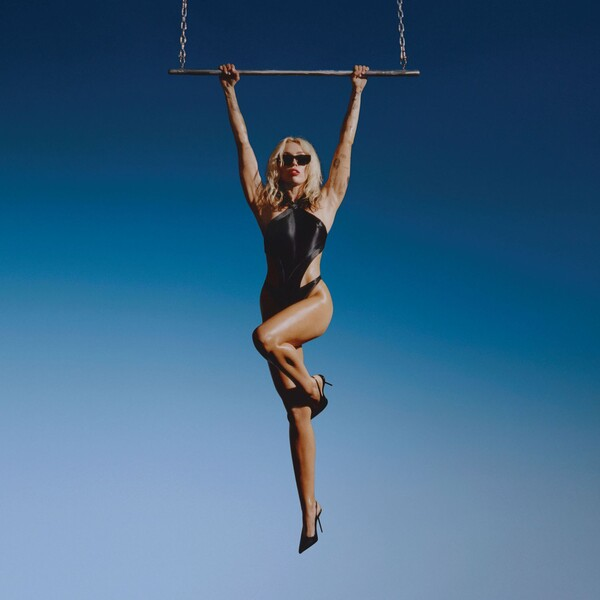 Miley Cyrus released her newest single, "Flowers," on Jan. 13, preemptive to her upcoming album that will be released on March 10, 2023. The new album, "Endless Summer Vacation," will be her eighth album. This 3 minutes and 20 second long song invites the listener into Cyrus' life since her last album of 2020. 
Many people speculate that this song is intended as a response to her former on and off partner and ex husband, Liam Hemsworth. The track was coincidentally released on his 33rd birthday. In her first line of the single, Cyrus references the house her and then-husband Hemsworth purchased in Malibu, CA when she sings  "We were right 'til we weren't/Built a home and watched it burn." This is a reference to the Wolsey Fire in California that destroyed their home in 2018. There are also other details that super-fans have pointed out to support this claim. 
Cyrus' chorus creates that juxtaposition with Bruno Mars' song "When I Was Your Man," which is a song that was apparently known to be referenced by Hemsworth in dedication to Cyrus. The chorus begins, "I can buy myself flowers. Talk to myself in the sand.I can take myself dancing," which is in direct contrast to the lyrics in Mars' Song. Cyrus highlights her own independence through her lyrics, which follows a great inspiration for other women.
This pre-release is a great teaser to her upcoming album. I have enjoyed listening to Cyrus since I was young and I cannot wait to see what the future holds. There's no doubt that "Endless Summer Vacation" will be at the top of my 2023 Spotify Wrapped.