Boys Basketball Shoots for the Top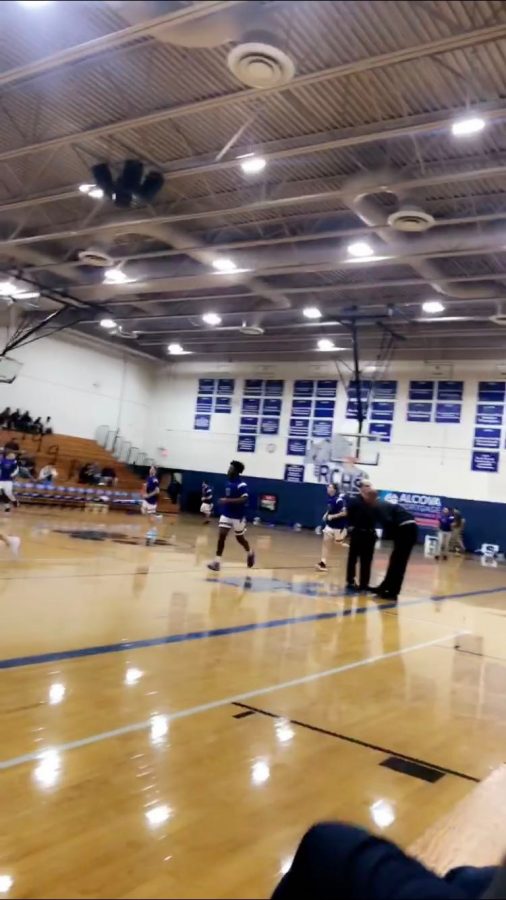 Wildcats basketball has started, and the boy's season is in full swing. The 'Cats started their season with one win and one loss.
Sophomore, Austin Higgins is a foward on the team.
"We started off the season a little rough but we are looking to capitalize on upcoming games." said Higgins.
The 'Cats have new players on their team this year, and a majority of the team are underclassmen.
"We are a young team and most players don't have varsity experience. But despite the odds we are hoping to go far this season," said Higgins
Junior Aaron Plogger is a guard on the team, with three years of high school basketball experience.  
"Our start of the season really just began a few weeks ago. Our football team was advancing in the playoffs so we were without a lot of our team," said Plogger. "So far it has been good, we are 1-1 and look to not lose many more."
The 'Cats have a long season ahead of them, and Plogger has high expectations for the team
"Aspirations for the team are to get to the state round that we were so close to getting to last year," said Plogger. 
The 'Cats plan to stay optimistic through the season, and make it the the state sounds and beyond.