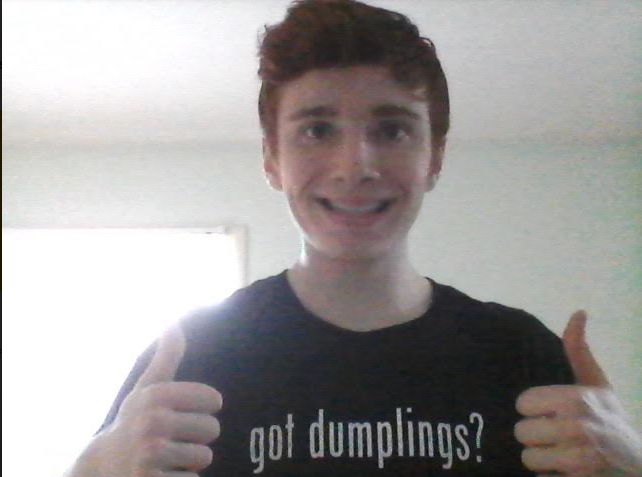 Junior Blake Darmante is a second-year member of The Prowler staff. He is looking forward
to expanding the Wildcat Weekly this year. Outside of class, Darmante is a part of the
National Honor Society, Student Council Association, and the RCHS lacrosse team. His
influences/role models include the legends that are Bruce Lee, Dwayne "The Rock'' Johnson,
and Mr. Gallagher. The majority of Darmante's free time is spent in his sketchy basement
honing his martial arts skills while also listening to a Spotify playlist of his called, Zen
Hype. Darmante survives off of dumplings, matcha, and most importantly, the All-Star
Special at Waffle House. Future plans for Darmante involve him attending VMI, competing
on American Ninja Warrior, and slow-dancing the night away.
Blake Darmante, Broadcast Editor
Oct 08, 2020

Governor of Virginia Commissions a Curriculum Change

(Story)

May 11, 2020

Video Game Review: Fallout 4 is Still Worth Playing in 2020

(Story)

Feb 27, 2020

Student Spirit Takes a Back Seat at RCHS

(Story)

Jan 28, 2020

Grabinski Saves the Day

(Story)

Oct 25, 2019

FCA Begins a New Year

(Story)

Sep 20, 2019

A New Teacher For Tommorows Lifesavers

(Story)

Sep 20, 2019

A "Locked" Up Problem

(Story)